How to: Protect your smartphone privacy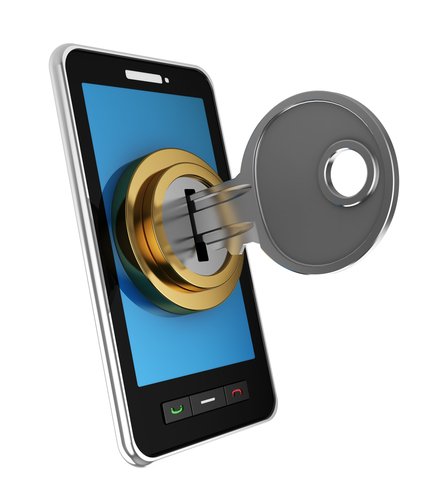 Smartphones are ideal for spying and stealing of personal data, and this is not something new. Many people already know about this, and the latest scandal over spying conducted by the U.S. Secret Service NSA opened this question again. The aims of spies were many world leading politicians, which was the signal for alarm. And what about regular persons and users? Is there a way we can protect our smartphone privacy from unauthorized access to our data? In the following paragraphs we will try to give you some useful tips.
Smartphone privacy and encryption
The whole infrastructure of mobile phones is rather poorly protected. Encryption of data isn't present as it should be. If you want to protect your messages in this way, the person from the other side of the"line" should do the same.
Smartphone privacy and open source apps
Experts as general advice are pointing out the fact that applications for smartphones have to be made ​​on the basis of "open source". If source code is visible to everyone, the protection is at higher lever. It's sounds paradoxical, but it's true. Some developers and hackers have dealt with this problem and offered their solutions. There are many free programs and applications with open source that obstruct interception and monitoring of communications. One of them is
Text Secure
application for encoding SMSs and MMSs. If you just can't without chatting, maybe you could instead of the popular WhatsApp service consider using
Secure Chat
(for
iPhone
and for
Android
). When monitoring of e-mail is about, the situation is more complicated, but experts recommend apps like
K9
and
APG
. In this way, you should protect your email from unwanted views. A typical example of a problem are Gmail and Facebook. Your Gmail address is much more than just an e -mail, because your messages are checked for marketing purposes, as stated in the Terms of Use. A similar situation applies to Facebook and WhatsApp. So, before you install the application it is time to consider whether you agree to be the part of the "game". And remember. It would not hurt to install some anti-virus software to prevent the insertion of malware into your phone.
---
---
---
---
Ψάξιμο
Αναζητήστε και δείτε τις τελευταίες αναρτήσεις ιστολογίου.