LG G3 is a new overpowered phone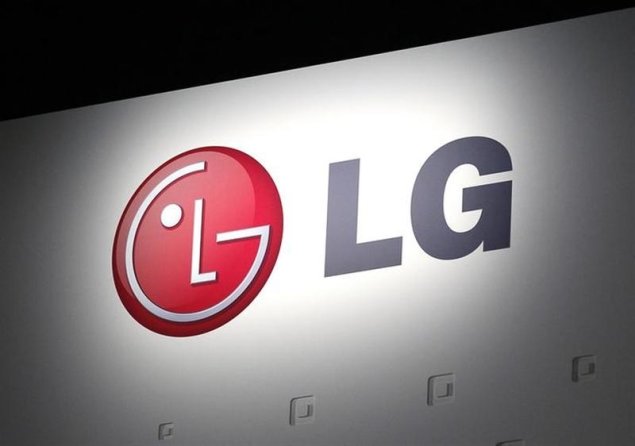 LG got artillery. With its new big gun LG will never be the same again. In a good way, of course. The LG G3 is new flagship and perhaps the best smartphone you can get in this moment. LG finally made that big step that was missing all these years. All started with LG G2, but the new G generation is something everybody wanted to see. Simply great 5.5-inch Quad HD screen with astonishing 2560x1440 pixel is something your eyes wanted for a while. With fantastic 538ppi LG G3 over shaded even the great Galaxy S5. So, if things are like that, can we say LG G3 is the best smartphone? Maybe, but let's wait some time to test it and give a final verdict.
LG G3 screen and design
This is a screen phone. That's for sure. The big 5.5-inch True HD-IPS display shines in full light. The bezels are very tight, so about 70% of phone's front surface is covered by the screen. That's something designers always try to do.
The phone is covered with metallic finish, but don't be fooled by the shiny surface, because the phone shell is made of plastic. We have no doubt that it is top-quality plastic. LG wanted to make phone similar to HTC One M8, but the base of the LG G3 is last years G2.
LG G3 specs and performance
This phone is a true beast. Ticking in the rhythm of quad-core 2.5GHz Qualcomm Snapdragon 801 everything should flow like a river. Since it's the same power source like on Galaxy S5 and One M8, the performance should be at the same level. The phone uses 2GB of RAM. The microSD slot is missing here, so the user can choose between 16 and 32GB. The LG announced that in some markets G3 will be selling with 3GB of RAM. Monstrous!
The 3.000mAh battery is likely to be enough for full day use. Also, battery is removable. The connections spectrum is full. The G3 is offering LTE, WI-Fi, Bluetooth, NFC and USB 2.0.
The KitKat Android is responsible for smooth and pleasant software experience. The phone is filed with new features, including the ones for securing the privacy. The LG created its own version of Google Now called Smart Notice, which will be your personal assistant.
LG G3 laser autofocus
This is feature that caused the most talks and rumors about the LG's new flagship. Instead of standard optical autofocus, LG decided to experiment and to build in the laser autofocus. The first word spreading around are pointing out the speed of this new technology. Almost instantly camera is focusing and taking the photo, so there is no time delay between this two operations. The laser autofocus is especially efficient in low light conditions, which was an open issue up to now to almost every smartphone.
LG G3 price and sell
The manufacturer didn't use the London event to speak about the price, but the sale starts today in South Korea. In the next weeks it should be available in almost every country, via 170 mobile carriers. New G3 will be available in metallic black, silk white, shine gold, moon violet, burgundy red.
Source and photos: lg.com
---
---
---
---
Ψάξιμο
Αναζητήστε και δείτε τις τελευταίες αναρτήσεις ιστολογίου.