Meet ultra safe Blackphone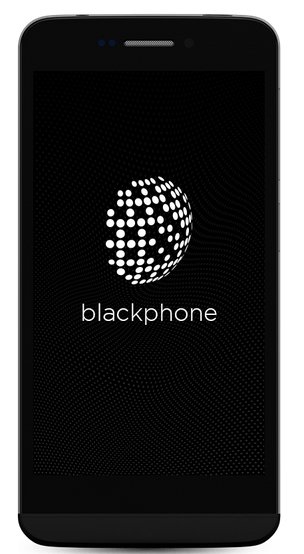 Concern about your privacy? Who isn't!? You probably have heard about the wiretapping world leaders conducted by the U.S. Security Service NSA. The scandal was so big that even German Chancellor Angela Merkel was the subject of this operation. After this wiretapping was discovered, is there any way to protect your smartphone privacy? Well, yes! And you don't have to be president or prime minister to afford such phones which protect your calls and internet traffic. The Blackphone is a solution for your nightmares.
Blackphone Price and Sell
For $629 you can order a Blackphone. This is a SIM free price, but in some European countries you will be able to buy this phone via some mobile carriers. So, what Blackphone actually is?
Blackphone Software
It's an Android based smartphone, but its operating system is pre-installed and heavily customized and it's called Private OS, which is quite understandable. The Private OS offer encrypting voice calls and text messaging (even with attachments). Special Wi-Fi technologies prevent Wi-Fi hotspots to "capture" phone's wireless connection, so third persons can't reach wireless history or any other relevant information. The user can be calm during web browsing, because it's completely anonymous. Blackphone is offering an encrypted uploading data to cloud service.
Blackphone Specs
This ultra safe phone has 4.7-inch HD display and 2GHz fast Nvidia Tegra 4i processor with 1GB of RAM and 16GB of internal memory capacity. This is a LTE phone and it comes with 8MP camera. Above the screen is front facing 5MP camera. Source and photos:
blackphone.ch
---
---
---
---
Szukaj
Wyszukaj i zobacz najnowsze posty na blogu.