Review
Hands on: Sony Xperia Z3+ (Xperia Z4),
08 Jul 15
---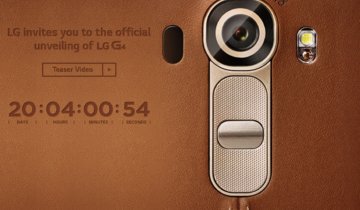 .
Android
Things you did not know about the LG G4!,
08 Apr 15
LG will bring a new member into the game, the LG G4 that it is rumoured to be announced in the first quarter of 2015, on 28th of April. LG G4 will not only be the best smartphone, but will also be the best Android phone made, along with Galaxy S6 and S6 Edge which are already the best Android smartphones.
---
---
---
Szukaj
Wyszukaj i zobacz najnowsze posty na blogu.