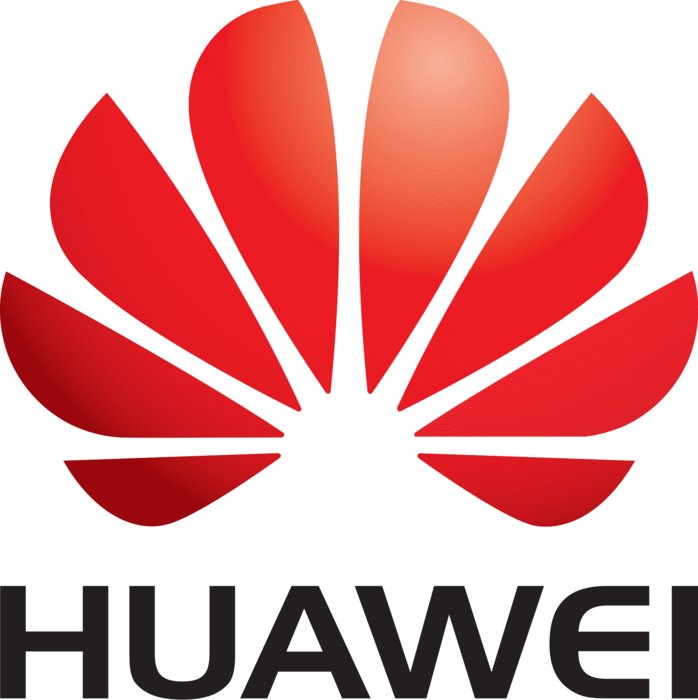 Admit it ー you thought about switching to a Huawei smartphone, didn't you? There is nothing to be ashamed of that since there are more and more people who are dipping their toes into researching about Huawei. Not to mention, the whole
tech world is starting to think that Samsung has some serious competition
, in the form of the one and only Huawei Mate 20. So,
is Huawei a new Samsung or has the tech scene gone made?
Well, it's hard to answer this question, but, as you have probably seen, Huawei has been putting a lot of effort into its devices and the manufacturing process itself. Let's see if the effort paid off.
The history of Huawei
To help you understand better how Huawei reached the top, let's start from the beginning.Nowadays, you can see people using Huawei in every large town in China. Not to mention, there are hundreds of Huawei stores, billboards, and online ads. But, it hasn't always been like that.
Huawei launched its first smartphone in 2010
, which, let's face it, was a bit late because Apple did it 3 years earlier, in 2007. The smartphone in question, called
IDEOS
, run on Android and was sold for $60. Sure,
it was a success in the Kenyan market
(the company sold 130,000 IDEOS units), but the rest of the world wasn't that impressed. After the Kenya success, Herman He, the previous CEO mentioned that Huawei proved that anyone can join in the smartphone market and offer a reasonable price for a user-friendly phone. Little did he know, that Kenyan market would be the first step towards a global market. For Huawei,
the game changed in 2012 when Richard Yu became the CEO
of the company. One of the first steps he took was to switch to smartphone devices and introduce 4G technology. But, it wasn't all sunshine and rainbows in the company. Yu was a man that introduce Huawei to an entirely new market ー B2C or business-to-consumer. What the problem was that all managers and executives were B2B-oriented and didn't see the opportunity in the B2C way of doing business. Huawei, as a company, managed to overcome that, and slowly but surely became one the world leader when it comes to smartphone devices. From 2012 until now, Huawei tried to keep up with the trends, investing a significant amount of money in advertising and promotion. All that effort paid off in 2018.
What makes Huawei a new Samsung?
As you might know,
the feature that separated Samsung from other manufacturers was the willingness to innovate
which, then, made Samsung the number one smartphone company. Fortunate for Huawei, it looked up to Samsung's "mindset" and decided to be an innovator as well. So, what can we expect from Huawei and what makes Huawei a new Samsung? Well, a couple of things: - AI-enabled smartphones, - foldable smartphones (
which are announced for 2019!
), - AR glasses, - development of the company's streaming platform Huawei Music. The biggest thing that made us think that Huawei can finally reach the number one place was the announcement stated in October this year considering
Huawei Mate Pro 20
. In this announcement, Huawei came out with some fantastic features, such as: - three rear Leica cameras, one of them being 40-megapixel, - front camera of 24-megapixel, - a battery of 4,200mAh, - RAM 6GB and 8GB and storage of 128/256GB (expandable) and - Kirin 980 processor. We are so excited for this model to come out! With the Huawei Mate Pro 20, there was another announcement that made us even more excited. This Chinese manufacturer announced it is going to be the number one smartphone vendor in the world, by the end of 2020.
Richard Yu further stated
, "Next year we will be very close to number one, maybe we will be on par with Samsung".
What DOES NOT make Huawei a new Samsung?
Of course, there are going to be obstacles. Ever since Yu became the CEO and decided to commercialize Huawei smartphones, there was a
struggle to get to the American market
. Nowadays, Huawei still hasn't concurred US market, due to political reasons such as "national security risk". Samsung, however, hasn't had a problem entering the US market.
Samsung looks up to Huawei
In the end, it all comes down to who's copying who. In September this year,
Digitaltrends.com published an article
about Samsung A7 and presented it almost as a dupe for Huawei P20. Shocking, isn't it? As the author mentioned, since this smartphone is a part of Samsung's A series, the speculation was that it won't be able to throw shade at Huawei P20 when it comes to performance and ability. The one thing that Samsung definitely kept on this model was the recognizable design.
Are you going to be the new owner of a Huawei smartphone?
In the end, is Huawei a new Samsung? There is no definite answer to this question, only time will tell. However, we must say we are rooting for Huawei, it has a pretty good chance to become number one. If you are thinking about switching to a Huawei smartphone, be sure to
check out all the smartphones in our store
. We don't have a favorite one, do you?
---
---
---
---
Vyhledávání
Hledat a zobrazit nejnovější příspěvky blogu.