Google Glass in Ray Ban style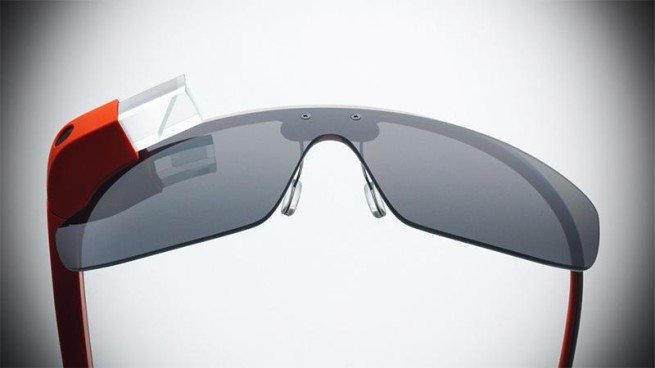 Google has signed a contract that will enable this manufacturer of popular device to become fully "wearable". So far, this futuristic device was often marked as "ineligible" for wearing, and users didn't feel comfortable in front of passers while wearing this smart glasses. From now Google Glass will look more modern, thanks to the cooperation between Google and Luxottica, the manufacturer of brands such as Ray Ban and Oakley.
Google Glass with a new modern frame
The new series of Google Glass will have a new modern frames with different colors and shades. According to the company Luxottica officials, new Google Goggles will "combine the latest technology with avant-garde design offering the best in style, quality and performance".
Google Glass starts from U.S.
To begin with, restyled Google Glass will be available in the United States.Still it's not known when new Google Glass will appear on the market, but it's certain that it will not be soon. However, when the sale starts, thanks to a partnership with Luxottica, Google Glasses will be able to buy a large number of consumers through retail network of brands which operate within the company.
Will this Google's move make an impact on their product is a good question, but it remains to be seen. It's certain that most people are not willing to wear futuristic glasses ondaily basis. On the other hand, with this move Google has "humanized" famous glasses and in such manner may have opened a new chapter in development of this type of devices.
Source:google.com/glass
---
---
---
---
Buscar
Busca y ve las últimas publicaciones del blog.