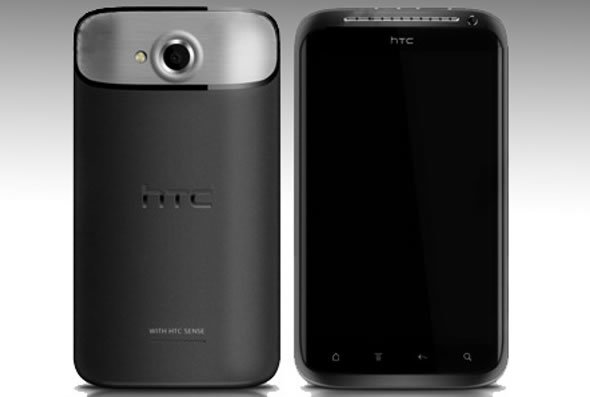 Great news from HTC. Their new device will be called Endeavor. This phone should be leader in new generation of smartphones, so you should expect from this phone to do everything! In HTC Endeavor review find all you need to know.
[caption id="attachment_1104" align="aligncenter" width="354" caption="HTC Endeavor"][/caption]
If you take a look at phone's specifications, you will understand why is HTC Endeavor crowned as a leader of new generation of smartphones. Let's start with HTC Endeavor review: impressive processor quad-core Nvidia Tegra 3 - new super fast processor from NVIDIA. Display will have 720p, with main camera of 8MP and 1.3MP front camera. Don't forget the WiFi and Bluetooth 4.0, and MicroSD slot for memory cards.
[caption id="attachment_1105" align="aligncenter" width="300" caption="Processor for new generation: NVIDIA Tegra 3"][/caption]
Software part is even better for HTC Endeavor: Android platform Ice Cream Sandwich, or Android 4.0.3 will make your phone flies from page to page. There is also Dropbox - which will help you to manage database with more devices. Beats Audio software will make full music experience.
---
---
---
---
Buscar
Busca y ve las últimas publicaciones del blog.