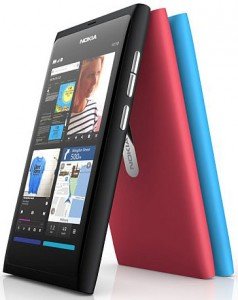 Good news from Nokia: N9 will receive its first update. The update under the name Nokia N9 Update PR 1.2 will be available at the end of the month. This way, the most popular MeeGo will fix couple of bugs and present some new options.
There will be better integration with social networks, especially picture sharing. When we talk about camera, Nokia provided video calls over the additional camera in right corner of the phone. Also, with Nokia N9 Update interface of the camera is improved. For web users, there will be possible to copy and edit text while browsing.
It's important to say that Nokia N9 Update PR 1.2 is 4.5 MB, so you should prepare your battery or at least leave it on charging during installation.
It looks that in Nokia are working on improvement of N9. After new white casing, and application for PC synchronization - we have this update for perfect work of this phone.
---
---
---
---
Buscar
Busca y ve las últimas publicaciones del blog.