FaceLock - unlock your phone with face scan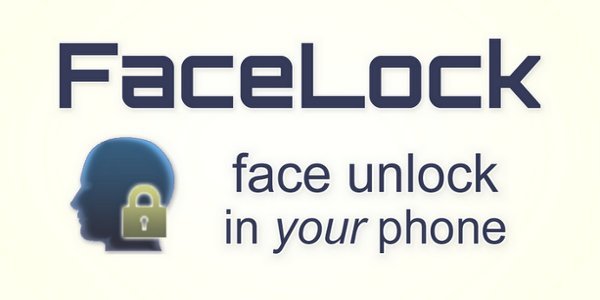 FaceLock is great application which helps you to access your phone without using any passwords, security... FaceLock use your face to unlock your phone, but it allows you to expand your protection mode on some applications or directories of the phone.
You can protect Settings or Task Manager in your phone, but also Google Play app or YouTube app or many other applications.
FaceLock instalation
So, how does it works? First thing you would ask is what if I'm angry or too excited or bored... Your face expression is changing depanding from your mood, right? Or if the day light is very poor... But how will application (read: some non emotional software) recognize my face in these cases?
You can take pictures of your self and "train" the FaceLock to recognize your face in any mood you are... It will make at least 7 images of your face, from different angles, with glasses or without... Very nice...
But, what if I don't have front camera on my phone?
FaceLock works perfectly with rear camera as well. But you should have Android 2.3 Gingerbread and higher, you don't have to use front camera.
FaceLock scan different mood of your face
Download this application on
Google play
, and for all
new smartphones
we will give you update news. With this application you can be sure that your details will be safe if your phone gets stolen.
---
---
---
---
Suche
Suchen und sehen Sie die neuesten Blog-Beiträge.