LG G3 Waterproof Test (video)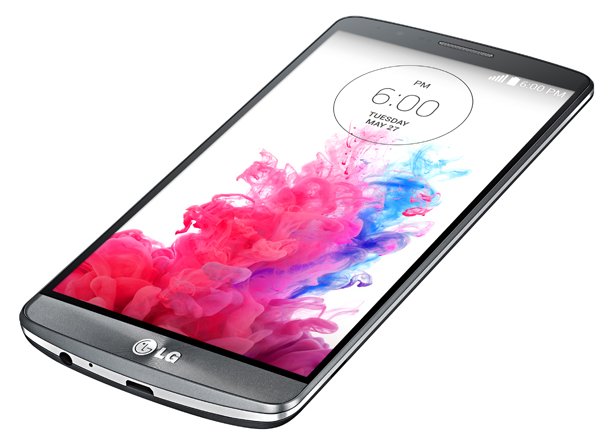 LG G3 is a phone that everybody is talking about. Rare individuals who had a chance to test it are real lucky human beings. First impressions are very positive, and we can't wait to give our review on the latest LG's flagship. LG G3 is available in
our offer
, and soon you can expect a full view on our blog. And while we are waiting to give a final verdict about this phone, which at this point has probably shown the most of all smartphones, on the internet appeared video with an unusual test in which the main role was given to the G3.LG G3 Waterproof test for a real!
LG G3 Waterproof Test made by the phone's user
Interestingly, the LG equipped its baby with numerous features, sensors and powerful performances, but it forgot to add IP certificate to its name, so the users can feel relax with guarantee resistance to water and dust. However, this doesn't prevent the G3 to show what is really made of. In this video we see how LG G3 spends 2 hours under water and come out undamaged. This means that the owners of this phone don't have to worry to go to the bath or shower with their technological pet.
LG G3 Waterproof Test - Don't try this at home
Of course, this video is no guarantees that the LG G3 is completely waterproof, so don't try this at home. However, it's good to know that if this happens you will have a reliable phone. Once again, bravo for LG!
---
---
---
---
Paieška
Ieškokite ir peržiūrėkite naujausius tinklaraščio įrašus.