Sensation with Android 4.0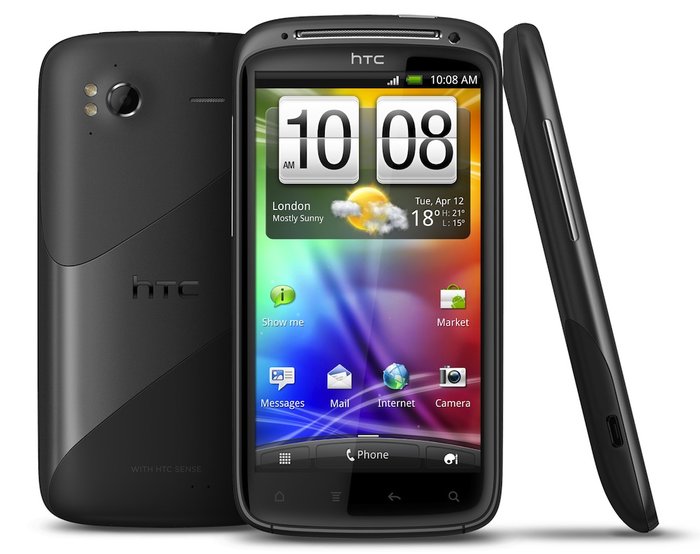 HTC is trying to follow the pace with Samsung. New Samsung model Galaxy S II Plus supported with Android 4.0, and HTC will present their update for Sensation with Android Ice Cream Sandwich.
[caption id="attachment_1021" align="aligncenter" width="420" caption="HTC Sensation with Ice Cream Sandwich"][/caption]
Maybe HTC is pushing too far, and without any needs for that, but presentation of new Sensation will be in Netherlands. After will be open for all other counties. But you shouldn't be surprised for such a behavior of HTC, this company is had always on time updates.
Questions is will HTC do something with hardware part of the phone? For so powerful software, you have to be supported with powerful hardware.
Some people would say that HTC has lack of RAM memory and not enough powerful CPU, but we've to say this is excellent device. This is a race and point is to show how fast and how good you can update your system, so just sit back and watch the race!
---
---
---
---
Search
Search and see the latest blog posts.