Alcatel One Touch Star is coming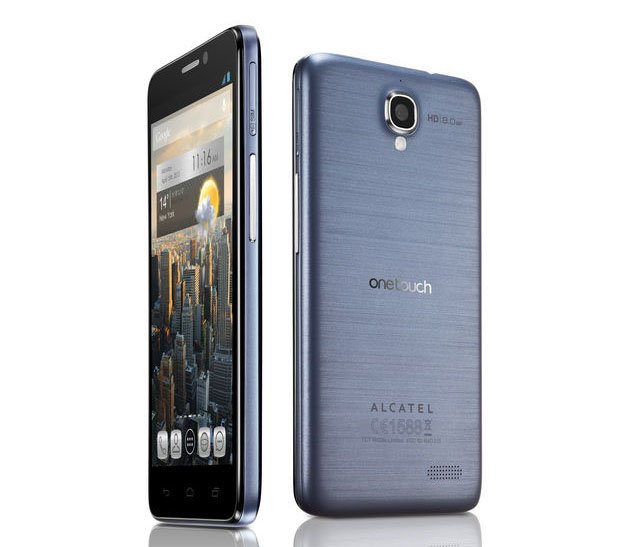 News about the new Alcatel smartphone named Alcatel One Touch Star have spread worldwide, it's expected to hit the shelves appearance these days and this time we bring you more specific information about the Alcatel One Touch Star. This model will be sold as a mid-range device, and the first glimpse about this device indicates a very interesting device, and a direct competitor to the popular and successful XPERIA series. This model, according to the available pictures, leaves a remarkable impression when it comes to design. He resembles a mixture of to Apple's iPhone devices, and the Samsung's S series. [caption id="attachment_3478" align="aligncenter" width="432"] Alcatel One Touch Star is coming to shake up the market[/caption] This model will be available to users at an affordable price for a device with such performances, and this price will include numerous high features. The Alcatel One Touch Star is coming with a 4 inch display, a dual core 1GHz processor with 512 MB RAM, and 4GB of internal memory and the possibility of a Micro SD card memory expanding up to 32GB, 5MP camera with LED flash and a secondary VGA camera for video calls, 1500mAh battery... It is Surprising that this model was announced with a factory Android 4.1 Jelly Bean software version, which is quite rare in the mid-range model We must admit that we are really eager to see this phone as soon as possible, but also the impact it will create on the mid range smartphone market ! What do you think about the model Alcatel One Touch Star, will it stay afloat at the seas of ruthless competition?
---
---
---
---
Search
Search and see the latest blog posts.