Nokia changes name to Microsoft Mobile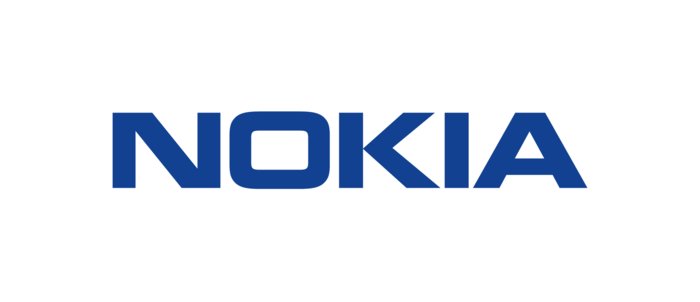 If you haven't ever used Nokia phone, you're probably not from the planet Earth. Maybe Superman or some other superhero has had that misfortune to use some other communication devices instead of indestructible Nokia. Even Chuck Norris couldn't do any harm to this really reliable phones. This brand stands for the one of the most influential in the world. That's not just a coincident. The quality that Nokia implemented in their phones doesn't fade over all these years. On the contrary, it seems that Nokia is still the most beloved brand within the mobile phone users.But the time has changed. Company's stubborn refusal to move on Android has led this legendary manufacturer into difficulties. Microsoft had the similar business circumstances, with its new Windows operating systems. Even their mobile platform didn't have chances to fight with Android or iOS without stable hardware support. Microsoft needed a company with experience in mobile phones production. Their choice was Nokia.
Nokia will definitely be shut down at the end of the month
These days we heard that Microsoft has decided to finalize the deadline for completing the acquisition of Nokia. According to internal Microsoft's document, the end of April is the final term until when Nokia will be Nokia. After that, Nokia becomes Microsoft Mobile.
Do you feel something for the Nokia brand?
Are you emotionally involved with the Nokia as a brand? If it isn't so, you probably have a stone instead of heart. Maybe your heart petrified because of the indestructibility of Nokia phones that you had used. Don't worry, it happens...
Nokia unofficially will continue to work and to make mobile devices. Its headquarter will still be in Finland, and the company will have the same suppliers. We assume that will not dramatically change the way this new Nokia will do business, but of course without recognizable identity for which we are so attached to.
---
---
---
---
Search
Search and see the latest blog posts.