The new Galaxy Mega 2 is first 64-bit Android L phone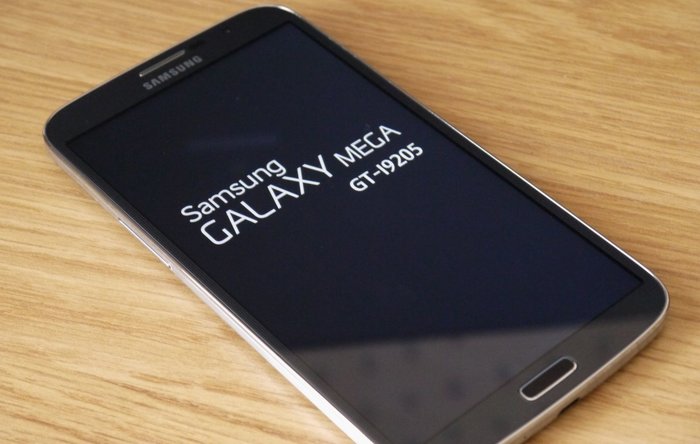 For fans of big screens this news is the icing on the cake. Samsung is set to launch Galaxy Mega 2. We came to this conclusion after the phone's specs leaked. The Galaxy Mega 2 will be the first phone that will be, due the first 64-bit processor Qualcomm, able to support the new Android L.
Samsung Galaxy Mega 2 is likely to have a code name SM-G7508, which is also mentioned these days, so there is no doubt that a new big Samsung arrives. However, its performance will be much more interesting to see than the screen, because this is a first model with the new operating infrastructure, and I think we have seen a lot of big screens up to now.
Samsung Galaxy Mega 2 Specs
When the Galaxy Mega 2 specs is concerned, it seems that this giant will be missing some power. The 64-bit 1.2GHz Snapdragon and Adreno 306 GPU are in charge here. New Mega will have a 4.7 MP front-facing camera for high quality selfies and1080p video.
The Galaxy Mega 2 will have a smaller screen than its predecessor, so it will dispose of 5.9-inch screen of 720x1280 pixels. The successor of popular Mega will have 2GB of RAM and 8GB of internal memory. The main camera should have a 12MP sensor like the one from the Galaxy S5.
Samsung Galaxy Mega 2 Release Date
Samsung Galaxy Mega 2 is likely to occur by the end of the year, when Android L will be officially launched and put into use.
---
---
---
---
Search
Search and see the latest blog posts.